About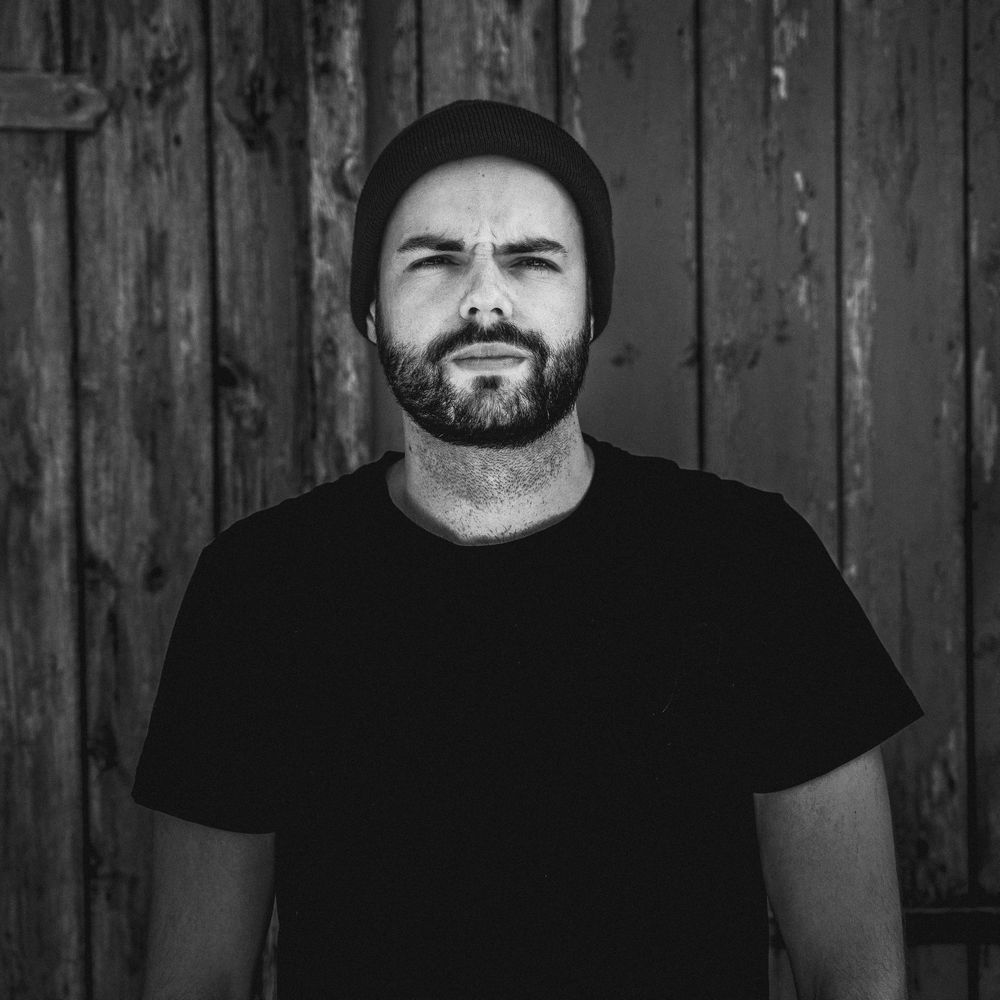 Hello and welcome to my page. My name is Danny Pinder and I am a UK based composer, performer and educator. I predominantly produce music for sync licensing in tv, film and advertising.
I have worked professionally in the music industry for many years, performing live with bands and artists both nationally and internationally and teaching in various contexts. I studied jazz, pop and commercial music for my undergraduate degree and received a distinction from Newcastle university for my masters in music composition. I currently teach from Metro Sound Studio and am an endorsed artist of Cassidy Guitars.
The genres I mainly specialise in are Electronic, Rock, Pop and Minimal.
You can contact me directly here for information in regard to licensing, commissions, collaborations or any other enquiries.